Whether you're traveling to an entertainment hotspot, looking for a family show or making plans for a seasonal event, we'll guide you to the perfect live entertainment experience.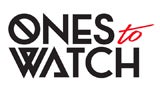 Discover New Music
Tomorrow's big artists are here and we think you'll love them too.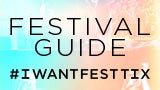 Find Your Fest
A fest for every fan! Tickets, prizes, photos & more.