About The Show
Close

2017 Tony Award® Nominees
Broadway Shows
Featured Shows Image Rotator: Follow this link to skip to the next section or press tab to enter this section and Tab once again to the slide navigation. To navigate between Featured Show Slides, Press up or down arrow and enter to select. Tab for slide options.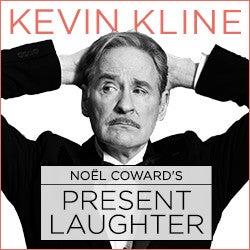 Winner of Best Actor in a Play for Present Laughter. Now playing through July 2!
Find Tickets »
You have exited the Featured Shows Image Rotator.
More Shows
Great NYC theatre beyond Broadway!
Find Tickets »
Find Tickets »