Canadian Premier League
We are many. We are one.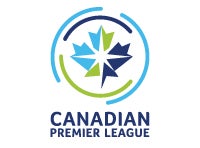 The time has arrived for Canadian soccer supporters, players, coaches and everyone in the game who've long dreamt for a league to call our own. Our long journey has led us to this point, and we're ready to seize the moment. This isn't just a league for Canadians by Canadians. History will be written, and rivalries will be born. Colours will be flown, and respect will be earned. This will be the main stage for our very best to compete for the right to represent the Maple Leaf.
It's a movement to bring the beautiful game back to the neighbourhoods we call home. To build a soccer nation one community at a time. The stage is ours. The journey has begun. We are many. We are one.
Choose From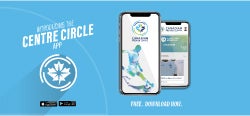 Canadian Premier League
For far too long, many talented kids have dreamt of playing professional soccer in vain. With nowhere to go, their dreams have been dashed as the road to pro was a dead-end path. In some ways we have out-sourced our path to the professional game to other nations. Not anymore.
Enter the Canadian Premier League, a league for Canadians, by Canadians. Players and supporters f
More Information
Visit Canpl.ca to download the Official CPL Centre Circle App to follow the Canadian Premier League.